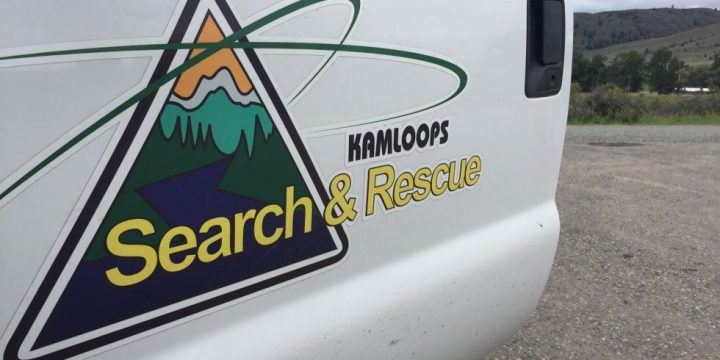 Alan was on the Jim Harrison Show, Wednesday morning (January 25, 2017) at 10:45 talking about Kamloops SAR.
---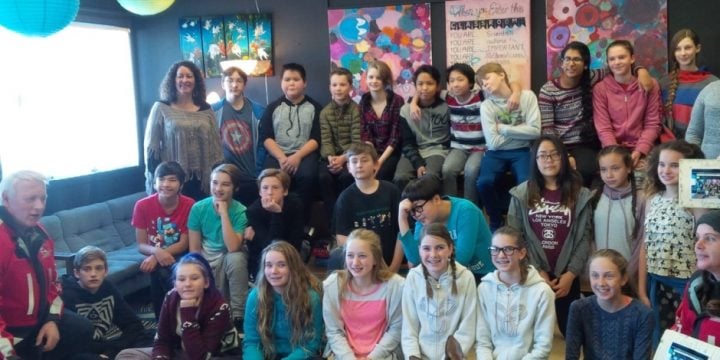 Kamloops - Kamloops Search and Rescue is now the proud owner of three brand new sleeping bags, thanks to a group of enterprising young students.
---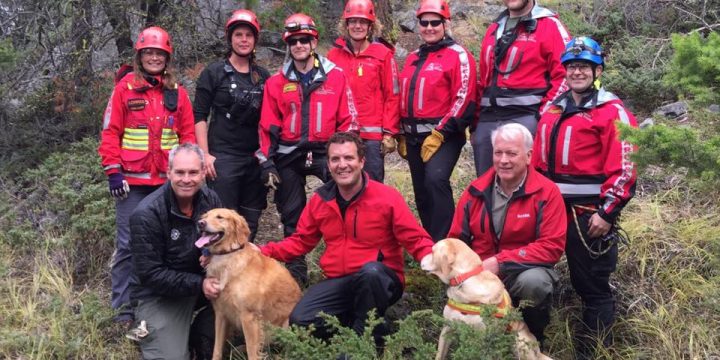 KAMLOOPS - It's not every day you lower a Canadian celebrity over a cliff with a dog, but Saturday the Kamloops Search and Rescue rope team did just that.
---